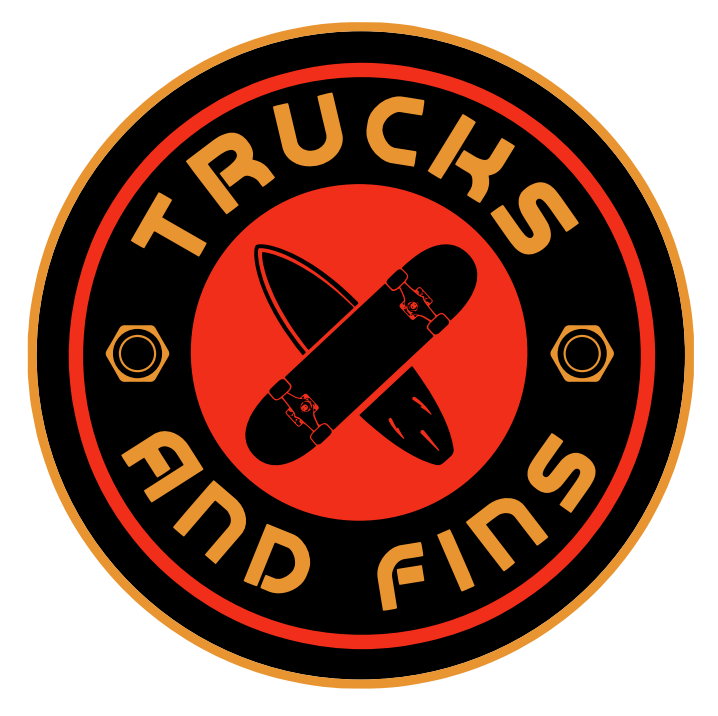 THE WORLD'S LARGEST SKATE DIRECTORY. DISCOVERING SKATEPARKS HAS NEVER BEEN EASIER. 
www.trucksandfins.com 

See All Skateparks Across the Globe!

TWRAMPS.CA
Made in Canada
Pro-Quality Ramps, Rails & Boxes
Building and delivering quality skateboard / snowboard park features.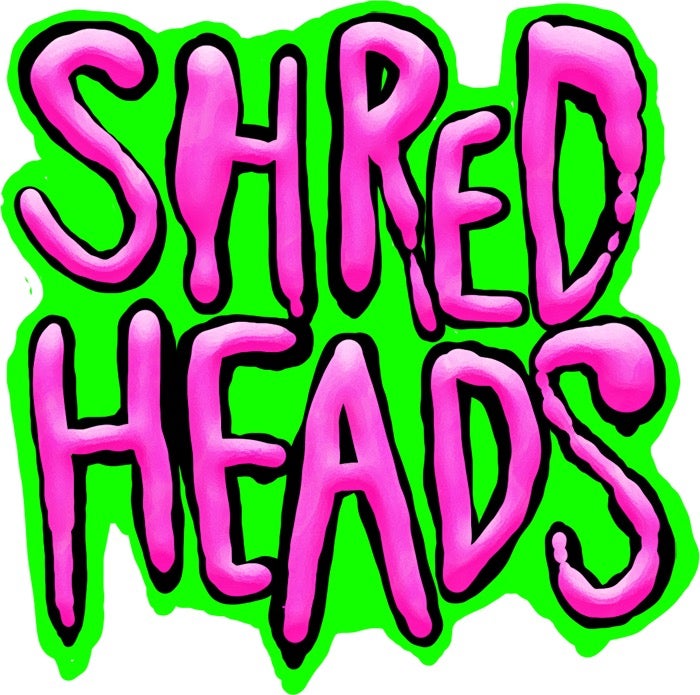 Insta: @shredheadswax





OntarioSkateboarding.ca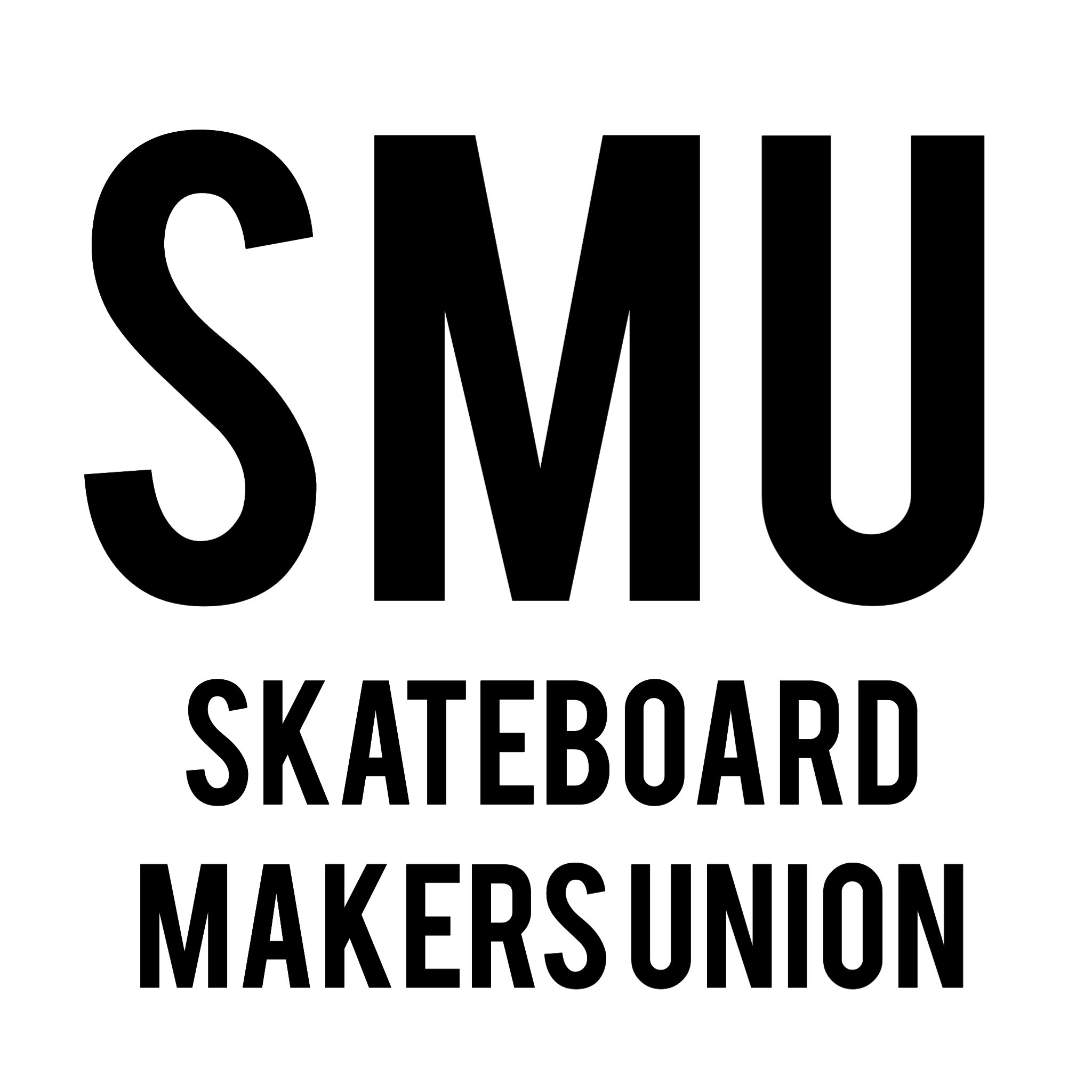 SKATEBOARD MAKERS UNION - SMU
A COOPERATIVE AND COLLABORATIVE GROUP STARTED ON INSTAGRAM WITH 200+ MEMBERS WORLDWIDE THAT SHARE THE LOVE OF MAKING SKATEBOARDS.
SMU CELEBRATES ALL OF THOSE MAKERS IN THE 100% INDEPENDENT, SKATER BUILT, DOING FOR THE LOVE OF SKATEBOARDING, DOING IT FOR THE JOY IT BRINGS TO OTHERS, TO BETTER THEIR COMMUNITIES, TO SHARE HANDMADE LOVE, TAKING OVER GARAGES, OBSESSING OVER MAKING NEW MOLDS, GETTING THAT CONCAVE JUST RIGHT, DOING IT YOURSELF BECAUSE THE INDUSTRY JUST WON'T, ALWAYS RIPPING WHAT YOU MAKE... "BUSINESS"
SKATEBOARD MAKERS UNION IS A PLACE FOR ALL TO LOVE, SHARE AND CREATE.
Kindly consider supporting the fight with the purchase of a sticker packs and Tees...oh yah! Come visit us on Instagram link below.
Instagram @SKATEBOARDMAKERSUNION
HEAD OF SMU - TEE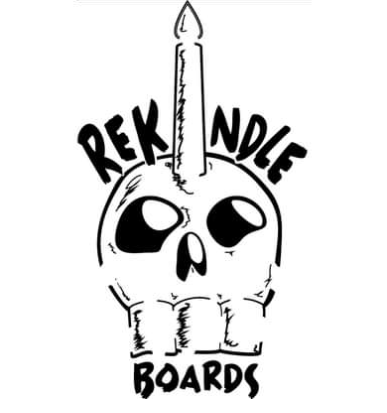 NECK PAIN SkateZine Publisher
Rekindle Boards by Rory
Get a Copy!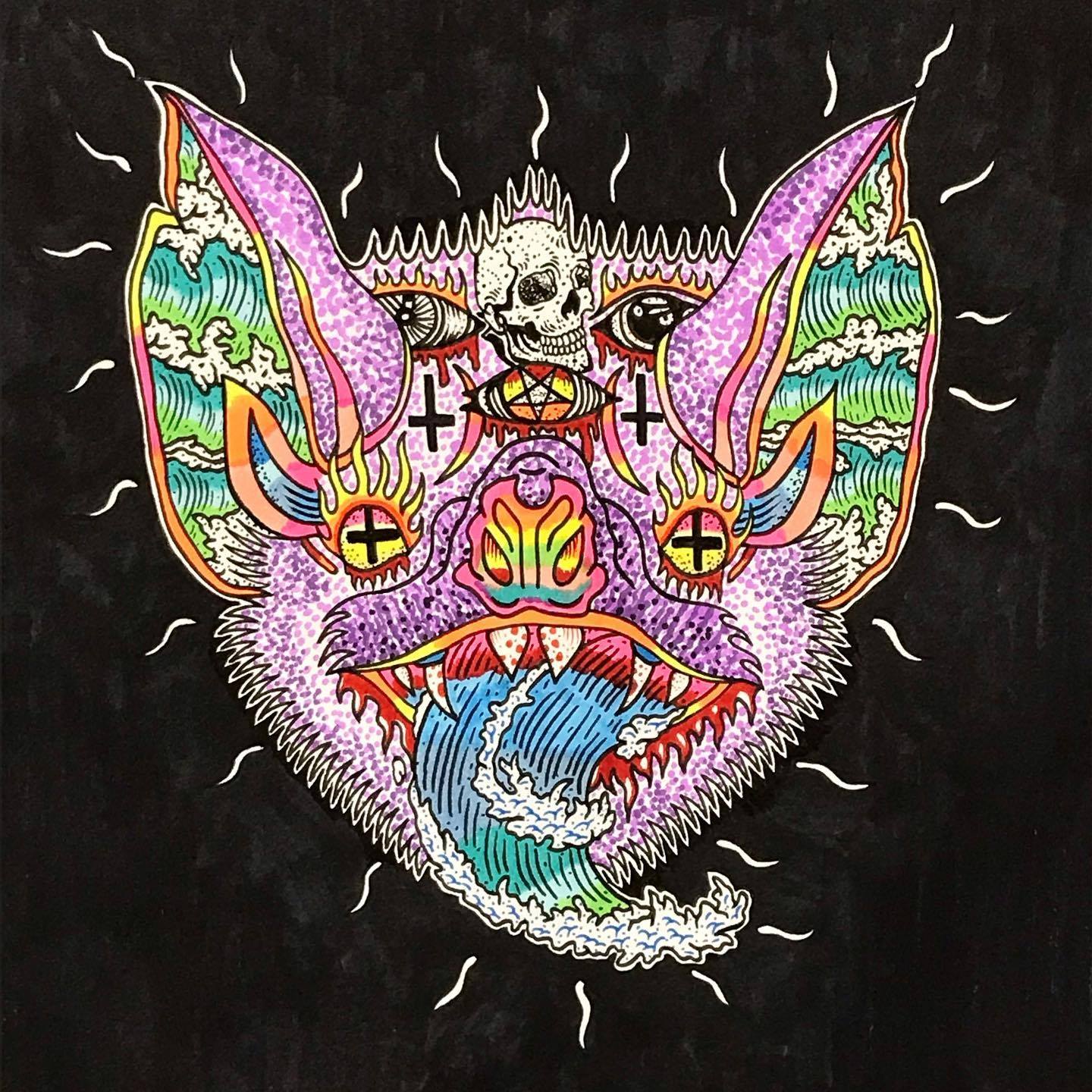 Wicked art and wicked rad skater/surfer Sean!
http://www.seanbernhardt.com/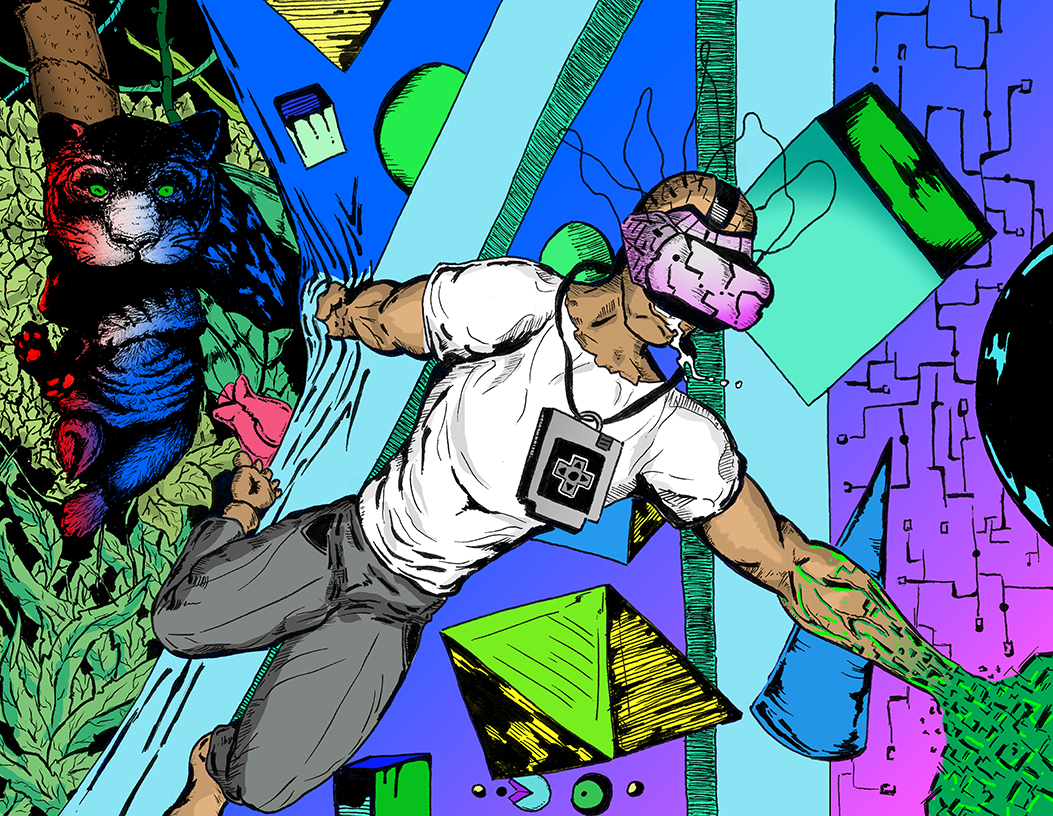 Illustrator, concept artist, and writer