FROM A DREAM TO A GARAGE WOOD SHOP, MAKING SKATEBOARDS. 
IN TRUE PUNKO BOT STYLE, GOING AGAINST THE RULING POWERS OF THE DEPARTMENT OF STATUS QUO (DSQ), AND DOING IT OURSELVES.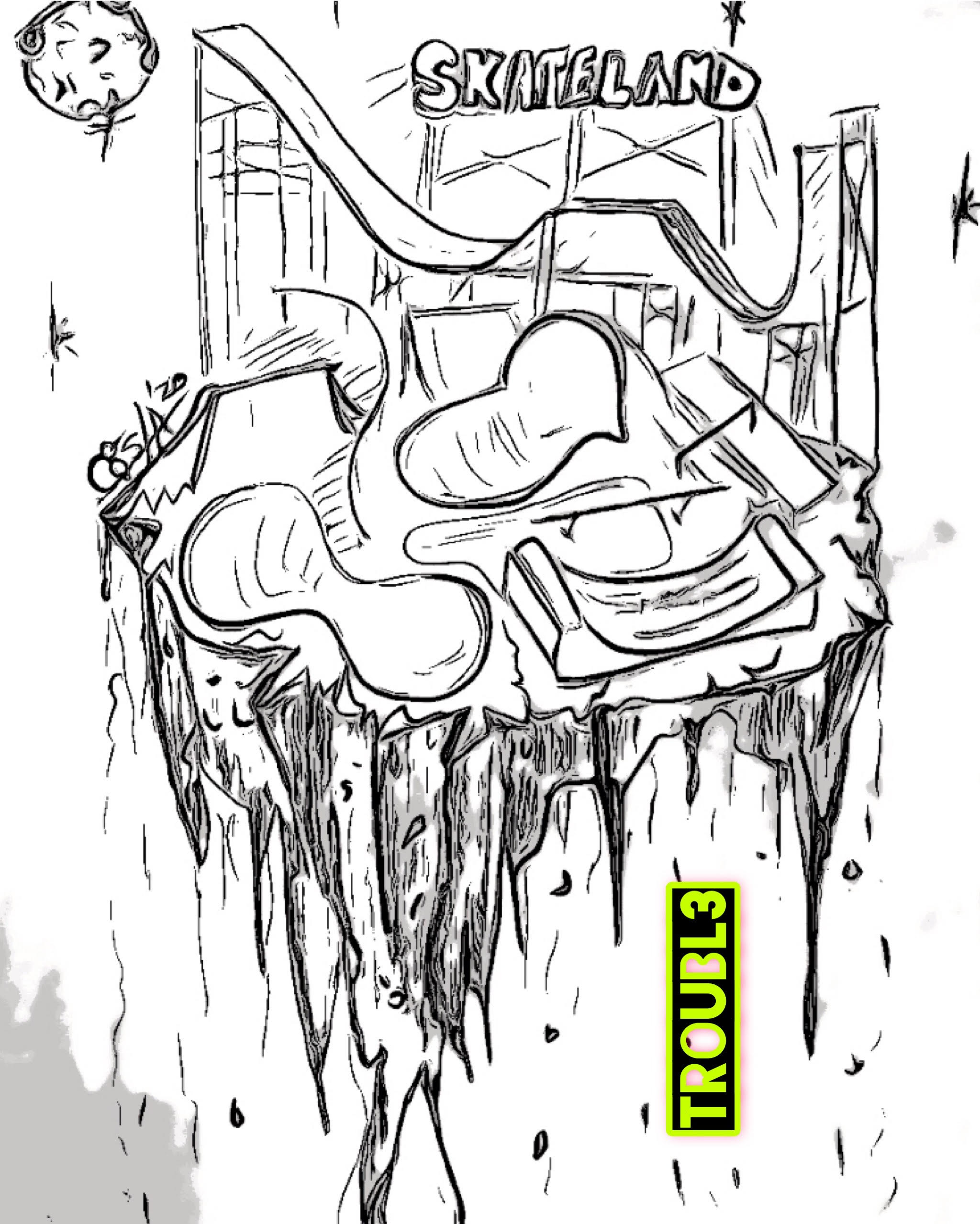 WHEN IT COMES TO MAKING OUR SKATEBOARDS WE ARE COMMITTED TO EXCEPTIONAL CRAFTSMANSHIP, USING THE BEST CANADIAN SOURCED MATERIALS AND SUSTAINABLE PRACTICES.
THE CANADIAN HARD MAPLE TROUBL3 SKATEBOARDS USES IS LOCALLY HARVESTED, ROTARY CUT AND SIMPLY STEAM DRIED (no other processing required).
At TROUBL3 SKATEBOARDS we source Canadian hard maple veneer from mills that are participants of the internationally recognized Sustainable Forestry Initiative (SFI) Program and the Forest Stewardship Council (FSC).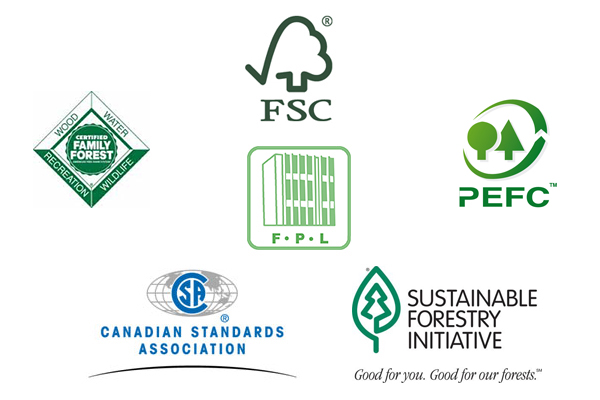 Program Participants believe forest landowners have an important stewardship responsibility and a commitment to society, and they recognize the importance of maintaining viable commercial, family forest, and conservation forestland bases.
They support sustainable forestry practices on forestland they manage, and promote it on other lands.
AT TROUBL3 SKATEBOARDS WE MAKE OUR DECKS ONE BY ONE, TO ENSURE THEIR QUALITY AND DURABILITY - BECAUSE QUALITY OVER QUANTITY IS OUR GOAL.
ALL ART AND GRAPHICAL DESIGN IS DONE BY HAND AND BY LOCAL INDEPENDENT ARTISTS.
TROUBL3 SKATEBOARDS IS LOCATED JUST OUTSIDE OF OTTAWA, CANADA'S CAPITAL. WE ARE OWNED AND OPERATED BY SKATERS FOR SKATERS. 100% INDEPENDENT.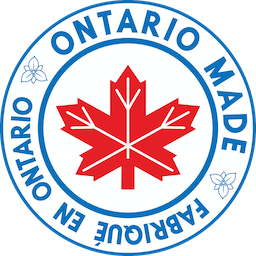 WHEN YOU SUPPORT TROUBL3, YOU ARE MAKING A DIFFERENCE!